The Knowledge Media Institute (KMi) was set up in 1995 in recognition of the need for the Open University to be at the forefront of research and development in a convergence of areas that impacted on the OU's very nature: Cognitive and Learning Sciences, Artificial Intelligence and Semantic Technologies, and Multimedia. We chose to call this convergence Knowledge Media.
Showcase
People

Research interests include collaborative learning, knowledge modelling and management, end-user programming environments, software visualization and cognitive modelling.

I have two roles at KMi. Research and Business Development is defining client needs as well as identifying innovations and potential markets for the really cool stuff we do. A client facing role set...
Publications
Serra, A.R.C., Ribeiro, S., Pinto, S. and Okada, A. (2014) A utilização de REA na Universidade Aberta do Brasil, III Colóquio Luso Brasileiro de Educação a Distância e Elearning, Lisboa-Portugal
Wolff, A., Mulholland, P., Maguire, M. and O'Donovan, D. (2014) Mobile technology to support coherent story telling across freely explored outdoor artworks, Advances in Computer Entertainment Technology Conference
Okada, A. (2014) Scaffolding School Pupils' Scientific Argumentation with Evidence-Based Dialogue Maps, in eds. Alexandra Okada, Simon Buckingham Shum, Tony Sherborne, Knowledge Cartography: Software tools and mapping techniques, 2nd edition, Springer Verlag
Future Seminars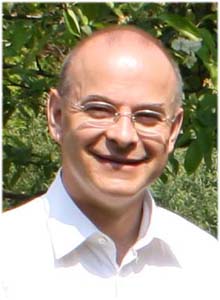 This event will take place on Wednesday 19 November 2014
Prof. Dr. Gerhard Heyer - Institut für Informatik/Computer Science Department Universität Leipzig
The talk will present the notion of exploratory search as a means to go beyond "lookup", like learning or investigating (Marchionini 2006), and sketch its usefulness in new...