The Knowledge Media Institute (KMi) was set up in 1995 in recognition of the need for The Open University to be at the forefront of research and development in a convergence of areas that impacted on the OU's very nature: Cognitive and Learning Sciences, Artificial Intelligence and Semantic Technologies, and Multimedia. We chose to call this convergence Knowledge Media.
Showcase
People

I am one of the Systems & Network Administrators in the Systems team here at KMi. My role is to provide support for the department's I.T. infrastructure, including Windows, Linux, networking,...

I have two roles at KMi. Research and Business Development is defining client needs as well as identifying innovations and potential markets for the really cool stuff we do. A client facing role set...
Publications
Mikroyannidis, A., Domingue, J., Pareit, D., Gerwen, J., Tranoris, C., Jourjon, G. and Marquez-Barja, J. (2016) Applying a methodology for the design, delivery and evaluation of learning resources for remote experimentation, IEEE Global Engineering Education Conference (EDUCON), Abu Dhabi, UAE, IEEE Education Society Publications
Future Seminars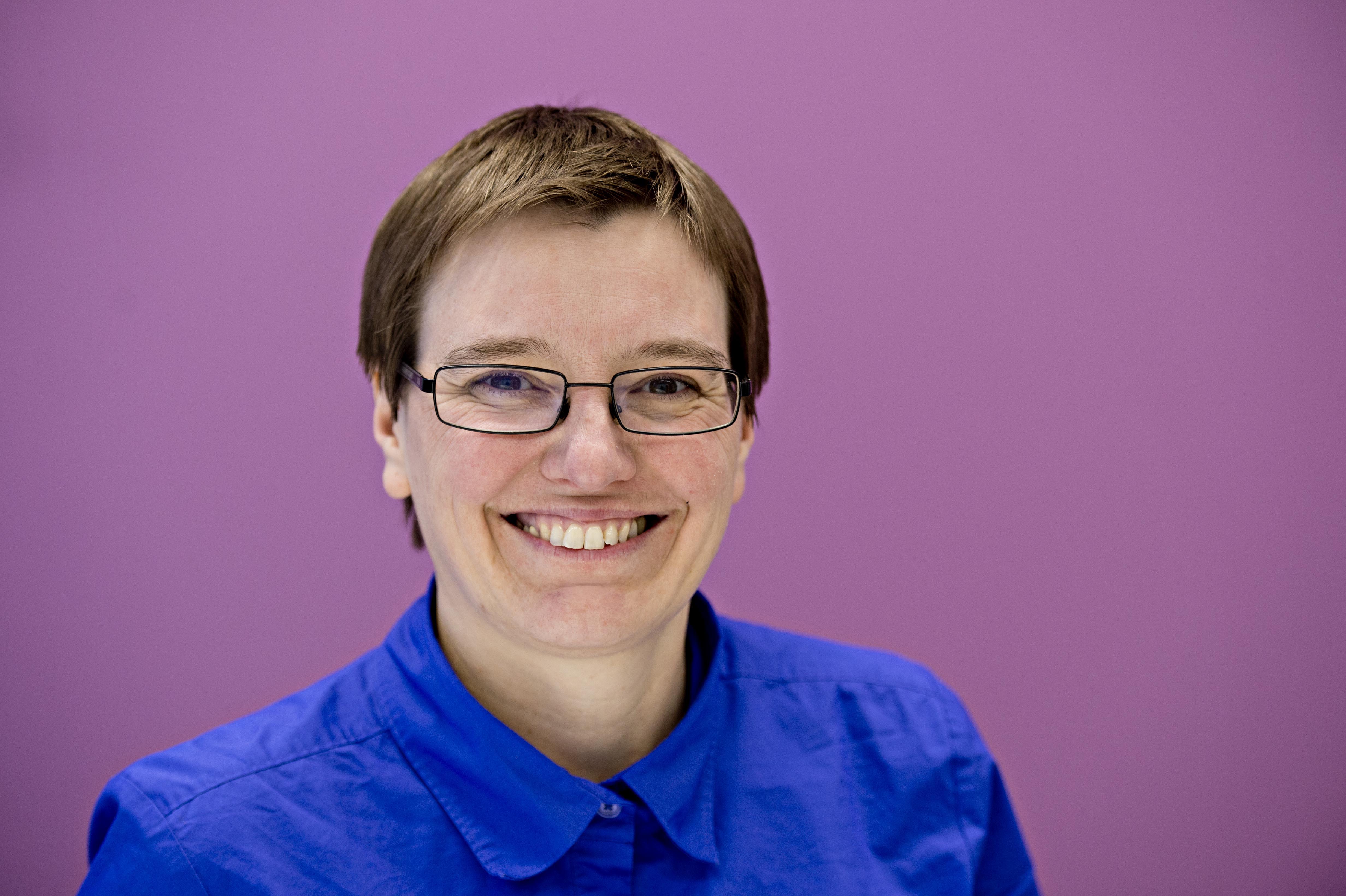 This event will take place on Tuesday 24 May 2016
Dr Gem Stapleton
Ontology engineering is a difficult activity and requires both domain knowledge and expertise in modelling notations such as OWL. The symbolic-like nature of OWL and, even more so, description...