The Knowledge Media Institute (KMi) was set up in 1995 in recognition of the need for The Open University to be at the forefront of research and development in a convergence of areas that impacted on the OU's very nature: Cognitive and Learning Sciences, Artificial Intelligence and Semantic Technologies, and Multimedia. We chose to call this convergence Knowledge Media.
Showcase
People

Shuangyan Liu is a research associate in KMi. She is working on the MK:Smart project (http://www.mksmart.org/). The overall goal of the MK:Smart project is to establish a datahub for the city of...
I am a PhD student at KMi, Open University working under the supervision of Dr. Harith Alani and Dr. Miriam Fernandez. My interests are around mining and understanding what the users talk about over...
Publications
Mikroyannidis, A., Domingue, J., Pareit, D., Gerwen, J., Tranoris, C., Jourjon, G. and Marquez-Barja, J. (2016) Applying a methodology for the design, delivery and evaluation of learning resources for remote experimentation, IEEE Global Engineering Education Conference (EDUCON), Abu Dhabi, UAE, IEEE Education Society Publications
Future Seminars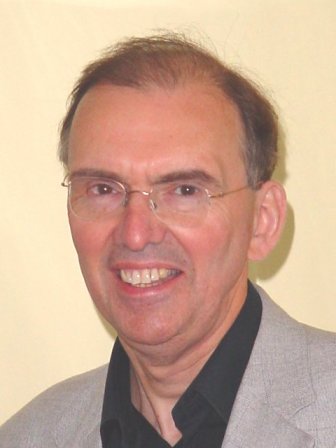 This event will take place on Wednesday 04 May 2016
Paul Warren
Cognitive psychology and theories of language have had an impact on the development of computer science for many decades. Early work in cognitive psychology influenced, and was influenced...