The Knowledge Media Institute (KMi) was set up in 1995 in recognition of the need for The Open University to be at the forefront of research and development in a convergence of areas that impacted on the OU's very nature: Cognitive and Learning Sciences, Artificial Intelligence and Semantic Technologies, and Multimedia. We chose to call this convergence Knowledge Media.
Showcase
People

My field of interest is scholarly communications and my focus is on open science and open access and more specifically funders' open access policies. Currently I am an Open Access Aggregation Officer...
I am interested in the development and use of technology to support learning and discovery. Current areas of involvement include museum learning and fieldwork.
Publications
Dadzie, A. and Pietriga, E. (2017) Visualisation of Linked Data - Reprise, Semantic Web, 8, 1, pp. 1-21
Future Seminars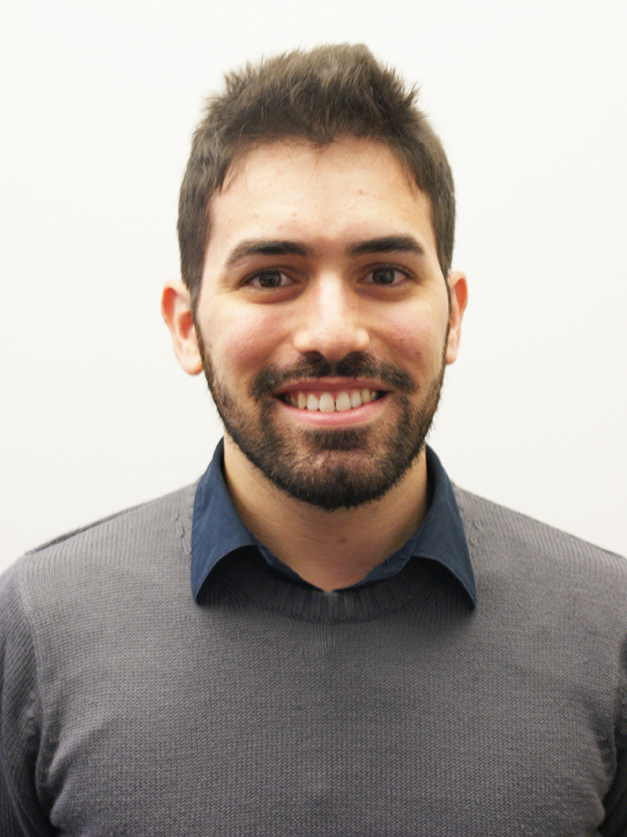 This event will take place on Wednesday 08 February 2017
Angelo Salatino - Knowledge Media Institute
The ability to promptly recognise new research trends is strategic for many stakeholders, such as academics, institutional funding bodies, academic publishers and companies. While the state of...