The Knowledge Media Institute (KMi) was set up in 1995 in recognition of the need for the Open University to be at the forefront of research and development in a convergence of areas that impacted on the OU's very nature: Cognitive and Learning Sciences, Artificial Intelligence and Semantic Technologies, and Multimedia. We chose to call this convergence Knowledge Media.
Showcase
People

I am the KMi Systems and Development Manager, I lead the Systems Team, ensuring all the day-to-day tasks are completed and manage major systems projects within the unit. Additionally, I oversee...

I'm KMi's Deputy Director and I'm interested in how semantic technology can be used to create an Internet composed of billions of services which are created, managed and used by billions of users in...
Future Seminars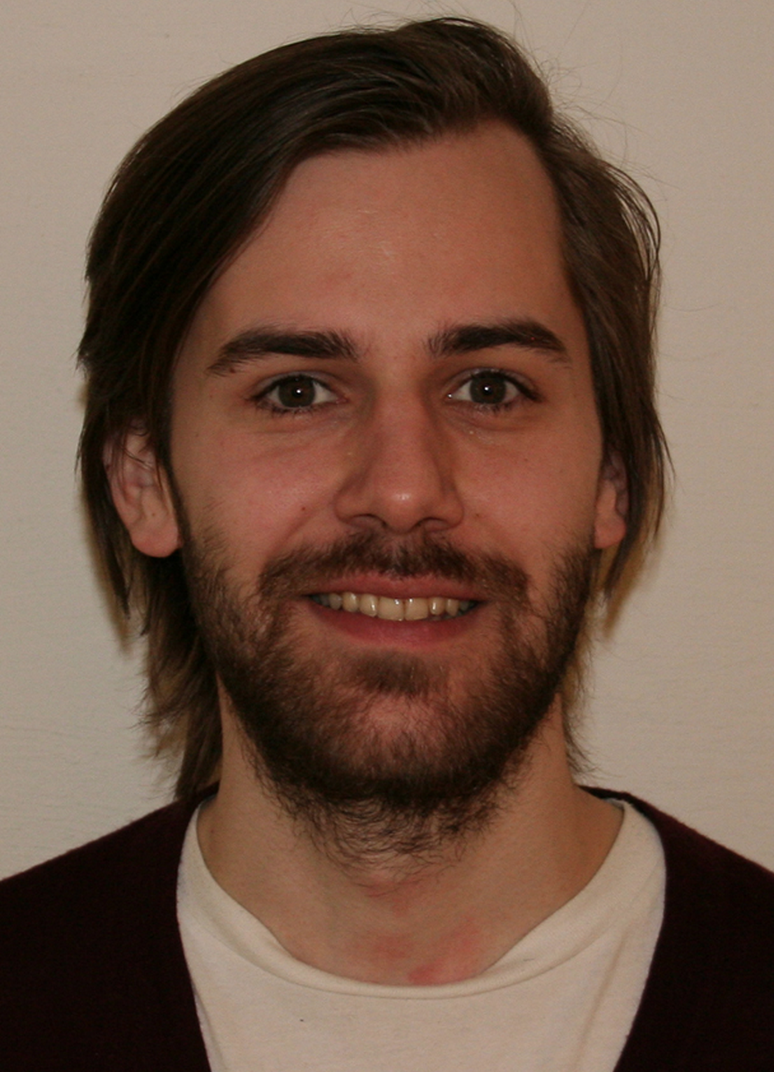 This event will take place on Tuesday 10 March 2015
PhD candidate Bjarte Johansen - Uni. of Bergen
To make machines able to find people, organisations, events and other named-entities in text we need to define ways to separate which tokens in the text that are part of a named-entity and...