The Knowledge Media Institute (KMi) was set up in 1995 in recognition of the need for The Open University to be at the forefront of research and development in a convergence of areas that impacted on the OU's very nature: Cognitive and Learning Sciences, Artificial Intelligence and Semantic Technologies, and Multimedia. We chose to call this convergence Knowledge Media.
Showcase
People

I am currently employed as a consultant and am part of Dr. Petr Knoth's team. I am shortly due to start my research PhD. and the topic is Web-scale research analytics for identifying high performance...

Dr. Shuangyan Liu obtained her Ph.D. in Computer Science from the University of Warwick. She studied for an MPhil in Computer Science at the City University of Hong Kong, and BEng in Software...
Publications
Mikroyannidis, A., Gomez-Goiri, A., Smith, A. and Domingue, J. (2017) Online Experimentation and Interactive Learning Resources for Teaching Network Engineering, IEEE Global Engineering Education Conference (EDUCON), Athens, Greece, IEEE Education Society Publications
Dadzie, A. and Pietriga, E. (2017) Visualisation of Linked Data - Reprise, Semantic Web, 8, 1, pp. 1-21
Future Seminars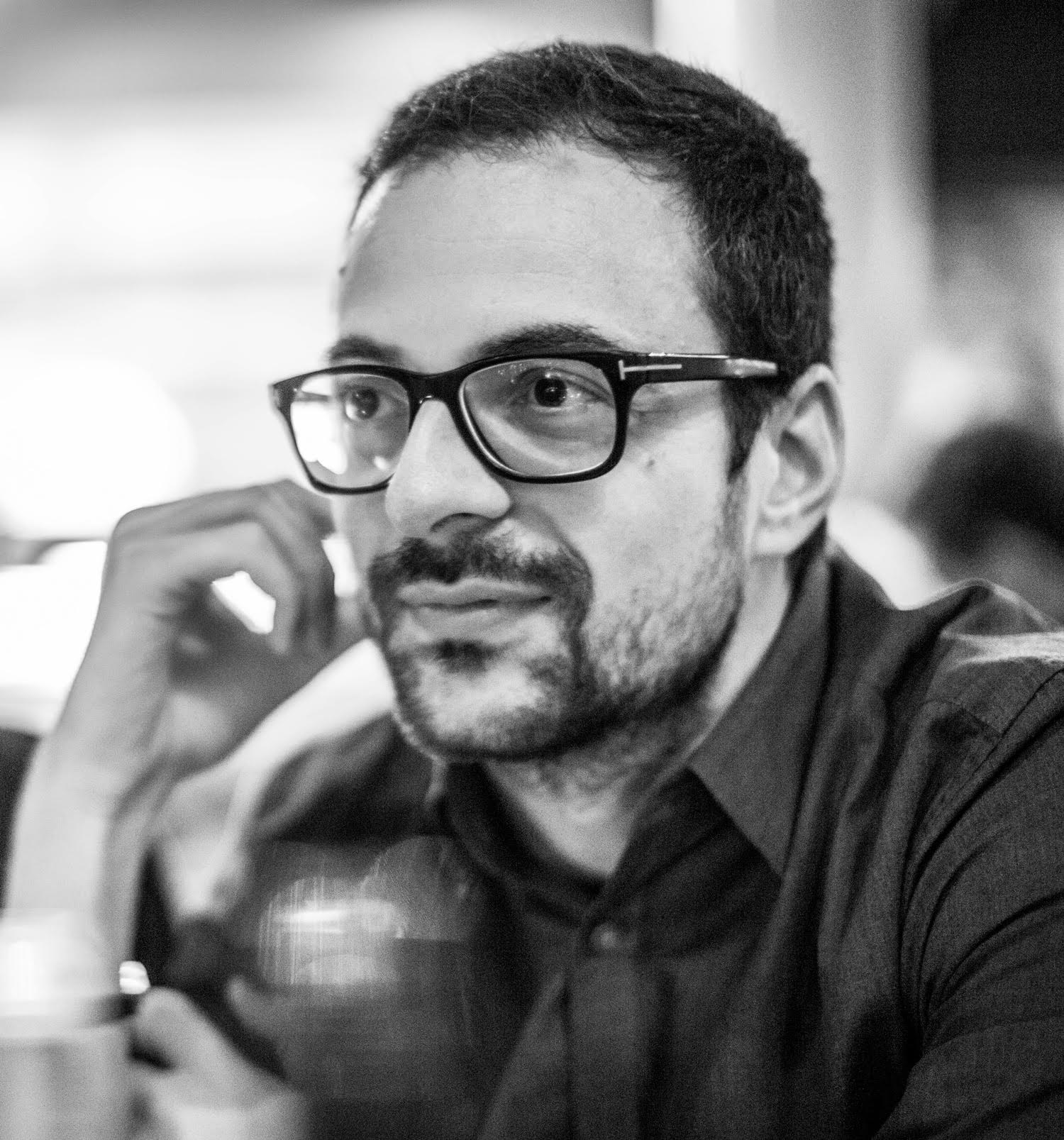 This event will take place on Thursday 09 March 2017
Dr Albert Meroņo
Key fields in the Humanities such as History and Musicology are central in the major transformation carried by the Digital Humanities (DH). A fundamental question in DH is how humanities...